Help Cancer Patients (Cancer Care)
Help Cancer Survivors | Make A Donation
Around 10 million people die from cancer all over the world. India ranks 3rd, in having one of the largest number of cancer patients. Thus making cancer the second most cause of death in the country. So help cancer patients by making a donation. A large number of people in India die from cancer, due to not being able to afford the medical treatment expenses. So make a wilful donation to help cancer patients and ease their suffering. Your donation will allow cancer patients to obtain access to treatment options like Chemotherapy.
Joining our mission is the most impactful way to give

When you donate, we will share the details of beneficiary with you, such as name, photo.
See the change in their lives, with our reports.

Each and every person you support, will fall under the umbrella of "Unique Charitable" non-profits.

Your decision to donate monthly, will make an impact on a lot of people's lives.
Help a poor cancer patient with radiation therapy
Support a child suffering from cancer with monthly rations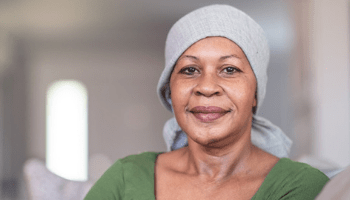 Help a poor patient fight cancer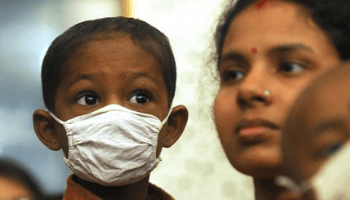 Support migrant cancer affected children with monthly rations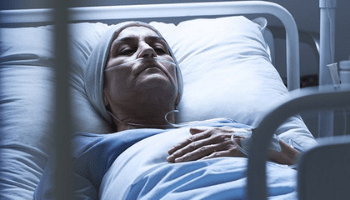 Provide nutrition support to children with cancer
Help poor terminally ill patients get access to medical care
A Little Bit About The Cause: Help Cancer Patients In India
Nearly 70% of India's poor cancer patients loose their lives due to late detection of which 15% are children and that's a heart wrenching true fact. As survival from cancer is largely dependent on early diagnosis and access to medical treatment options. Now a poor cancer patient won't be able to afford the medical expenses. Donate to patients who are suffering from cancer. So that can also receive access to medical treatment options like chemotherapy, radiation.
How serious is the problem?
As per the recent studies of Cancerindia.org, India has nearby 2.25 million cases with over 1 lakh new cases being registered each year. In 2018, the deadly disease led to nearly 7 lakh deaths of innocent people. The Indian Council of Medical Research (ICMR) has estimated that the country is likely to register more than 17 lakh new cases by the end of the year 2020. So donate to help cancer patients and make a change in someone's life.
Survival rate in India
With the advancement of time, medical science has significantly improved the survival rates among cancer patients. Now Cancer survival rates in the UK has doubled in the last 40 years. But, the survival rates in India are still lower when compared to those in Europe or North America because of most people being unable to afford the treatment expense. Donate to help cancer patients.
How can we help ?
One of the major causes of low cancer survival rate in India is the late detection of common cancers, which in turn reduces the chances of a successful treatment to help cancer patients. Therefore, screening for common cancers can help in saving a lot of lives. On the path of recovery, healthy food also plays an important role, which many of the poor patients are unable to afford. Unique Charitable partner NGOs provide free/low-cost treatment to poor cancer patients. And your monthly donation can assist these non-profits in saving lives by providing them a fair chance to fight the illness of cancer.
Under Funded
Donate to programs which are underfunded and are still doing great work in providing the poor people with necessities like food, shelter, education, and healthcare. These non-profits want to help cancer patients but are struggling to continue to help people as they are not receiving the necessary financial support. Help them with their efforts with your donations.