Help Differently Abled People (Differently Abled)
Help differently-abled people in obtaining the necessary skills, which can get them a job.
Our charitable foundation will assist differently-abled people in leading a better life.
Donate Monthly | Help a differently able person
Differently-abled people are sometimes denied certain opportunities throughout their course of life. These opportunities can exist in the sphere of education, professional career, etc.
And some of the disabled people live in poverty because of being unable to afford even two meals for a day. They need your help.
So Help differently-abled people by making a donation.
Your donation can help a disabled person to go ahead in life.
Joining our mission is the most impactful way to give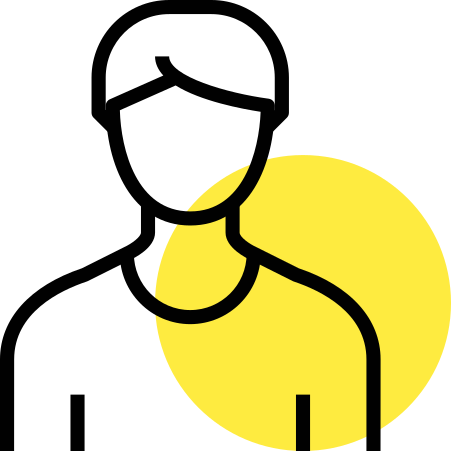 Know your beneficiary, we'll share their name, picture and more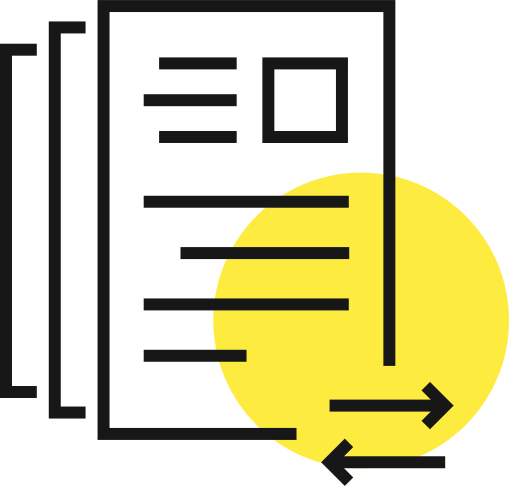 Learn how you make a change in their lives through our reports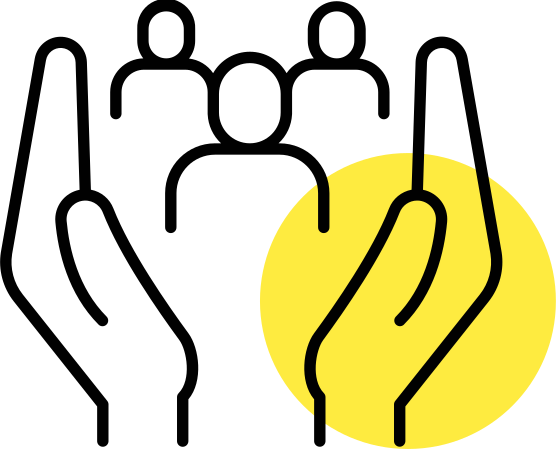 Every beneficiary you support is under the care of Uniquecharity nonprofits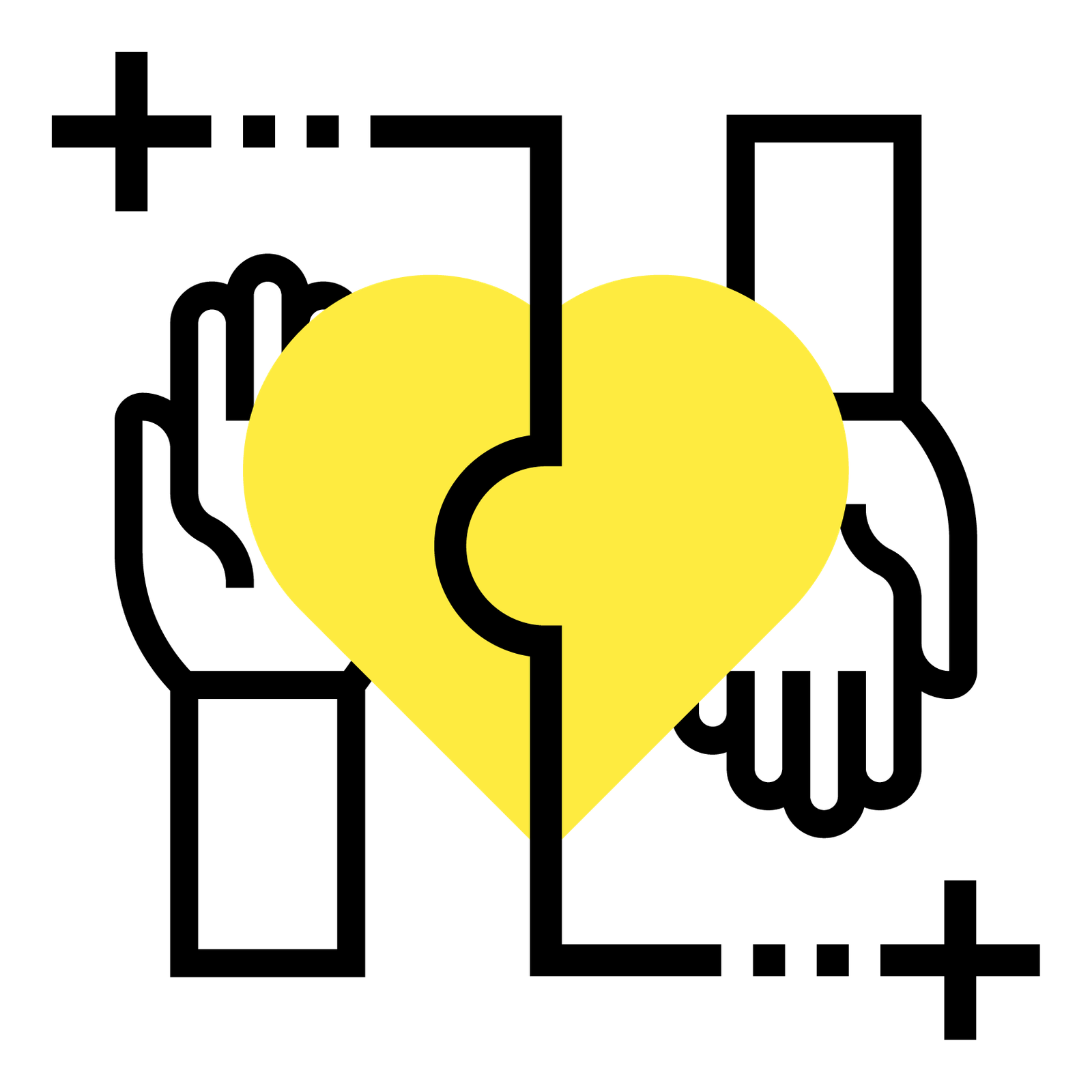 Your choice to give monthly will make a long-lasting impact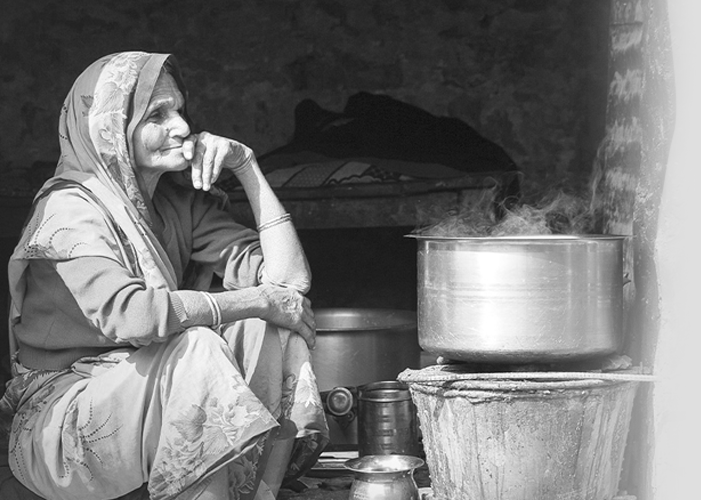 Your decision to help differently-abled people will:
Provide them nutrition
Build a healthy immune system to fight infections
To provide supplements & medications
It will keep disabled people in good health
Provide Care and support
Provide toiletries and monthly essential items to support disabled people.
Help a differently abled person walk independently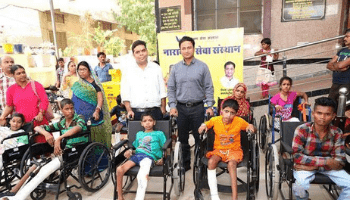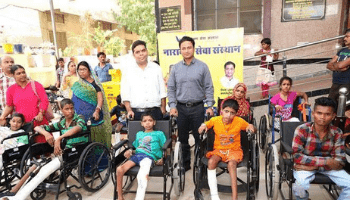 Sponsor vocational training for a disabled adult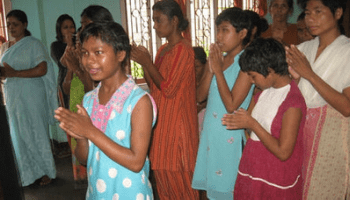 Sponsor therapy and medication for patients suffering from mental illness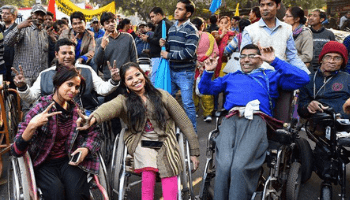 Sponsor computer training for a differently abled student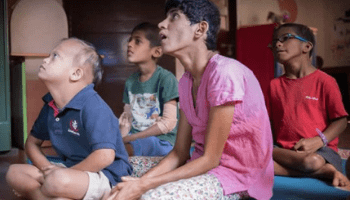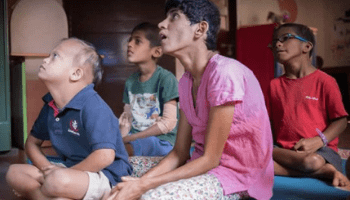 Sponsor the living expenses of a patient with mental illness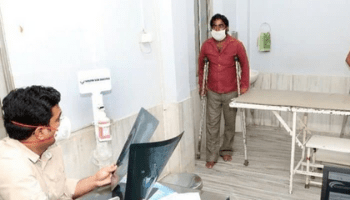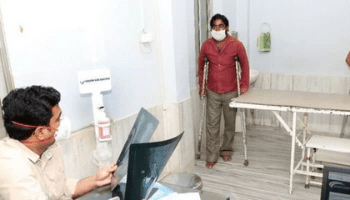 Sponsor the birthday celebrations of underprivileged Intellectually challenged youth
Understanding The Cause | Help Differently Abled People

Your donation will help to ensure that people with disabilities receive an equal amount of opportunities. Because having a disability shouldn't exclude someone from the opportunity to be successful.
Make a donation to help differently-abled people and also help them with special education, transport, and healthcare.
Mentally Challenged
More than 1.5 million people in India have intellectual disabilities and less than 30% of the people who suffer from some kind of mental ailment are literate or gainfully employed.
So make a donation to the poor mentally challenged people and support them with special education, and therapy.
So they can become independent and live with respect.
Mobility aids
More than twenty-one million people in India have some form of disability. To be disabled and poor becomes a double vulnerability.
But, they can be equal contributors to society with a little support.
Make a donation to support the poor physically disabled so that they can get access to mobility aids like calipers, artificial limbs, walking canes.
Every single donation made by you will enhance and help differently-abled people.
Extreme Need
Disabled people who are in need are usually socially excluded living in underserved areas or face the social stigma of being affected with some kind of an incurable illness.
Make a donation to help differently-abled people. Your donation will provide them with resources like food, medical care, livelihood resources, sanitation, etc.
Under Funded
Make a donation to underfunded programs that are doing great work to provide the poor disabled people with essentials like food, shelter, education, senior care, and healthcare benefits.
These nonprofits are struggling financially to continue to help people as they are not receiving the necessary financial support.
So make a donation to help differently-abled people.