Help women get access to the necessary items for them such as "Sanitary pads, hygiene products etc."
Our charitable foundation will make sure that women have all the opportunities, they need to succeed in life.
Help Poor Women | Make A Donation For Women Empowerment
A large section of women in India, which resides in rural areas, have no access to proper hygiene. Since they live in extreme poverty, things like sanitary pads do not take priority for them.
The women need your help. Make a donation to help poor women.
Your donation will make sure that they get sanitary pads, medicare, other products necessary for their personal hygiene. And by donating money, the women will also opportunities to study, work and create a successful life for themselves.
How Your Donation Will Make An Impact ?
Any amount you donate, will be utilised solely for the purpose of women empowerment.
You will receive periodic updates about the beneficiary's progress.
You can avail tax exemption on your donation.
Your donation will make sure that somewhere women residing in rural areas do not sleep hungry, have a home and are able to seek employment oppurtunities.
Make a donation and help poor women.
Joining our mission is the most impactful way to give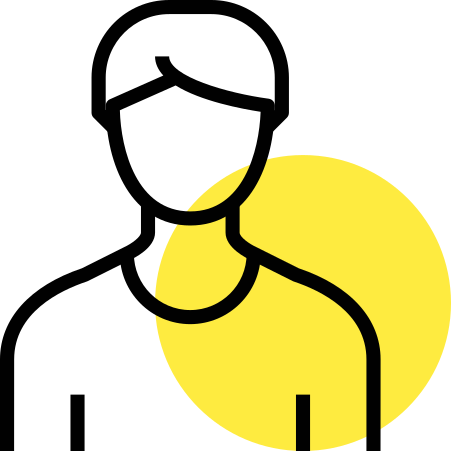 Know your beneficiary, we'll share their name, picture and more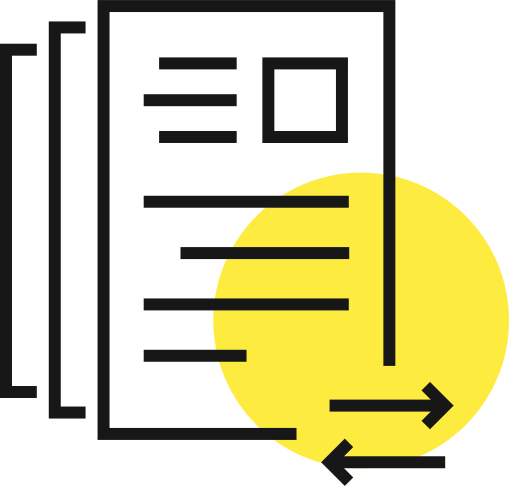 Learn how you make a change in their lives through our reports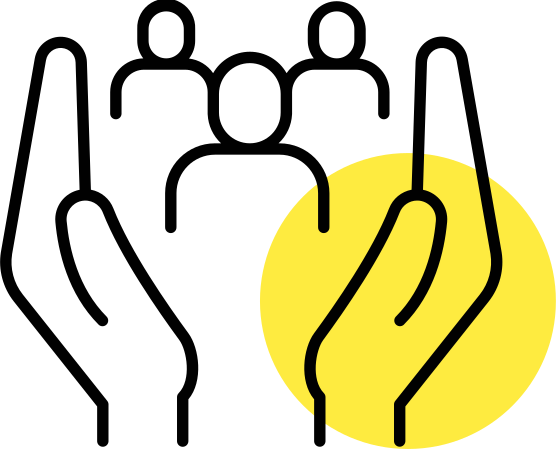 Every beneficiary you support is under the care of Uniquecharity nonprofits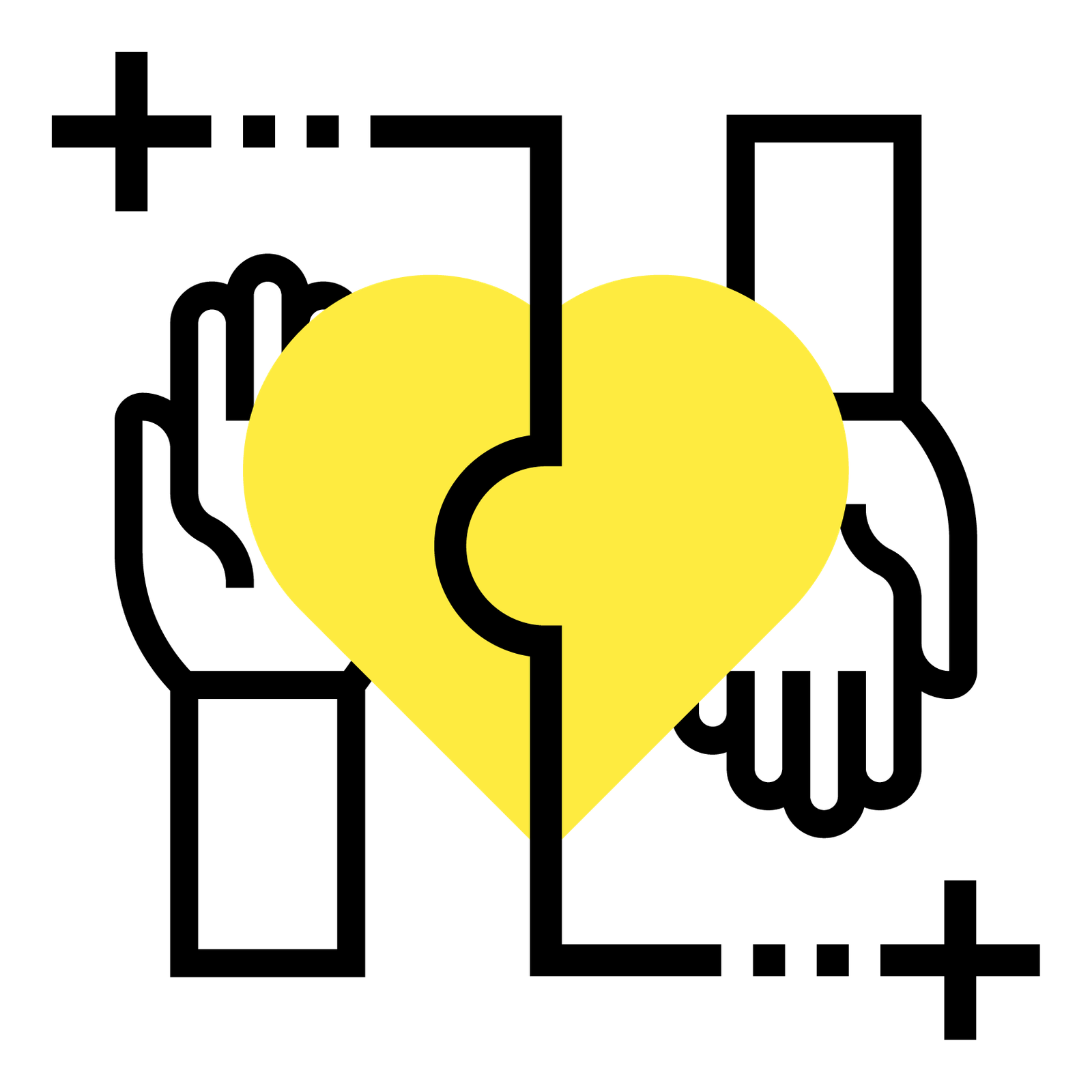 Your choice to give monthly will make a long-lasting impact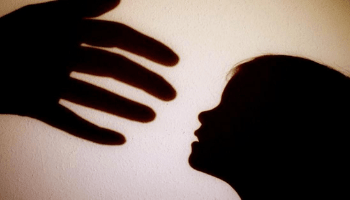 Enable counselling help for domestic violence victims
Sponsor sanitary napkins for rural women
Help poor women get access to sanitary pads
Help an abuse victim fight for justice
Sponsor quality food for mental health patients in the rehabilitation center
Help women in remote villages of Odisha get access to maternal health care
Understanding The Cause : Help Poor Women

More than fifty percent of women in India now believe that the violence inflicted by their partner is a very normal thing. Make a donation to help poor women fight against violence and stand for their rights and live a dignified and self-sustainable lifestyle.
Your donation will work for women's empowerment. As they will get access to education, legal support, healthcare, livelihood opportunities so they can be empowered to live a happy and violence-free life.
Abuse Survivor
According to the current statistics, one episode of violence occurs against women every 20 minutes in India.
So the first step for women to rebuild their lives after violence is to get justice.
Make a donation to the survivors of abuse and support them get legal aid, counseling, therapy, and assistance to rebuild their lives.
Donate to help poor women
Maternal health
Nearly 775,000 newborns and 50,000 women die from pregnancy-related issues in India. Only 16% of women in India receive full maternal care.
A large section of women who live in poverty suffers from malnutrition leading to delivery complications.
Make a donation to help poor women and give them access to counseling, medical care, for a safe pregnancy.
Extreme Need
Poor women in extreme need are usually socially excluded and face a lack of basic essential items for reasons like living in rural areas or the social stigma of being affected with an incurable ailment.
Donate to those in extreme need and help them with resources like food, medical care, livelihood resources, sanitation, education, etc. to enable them to lead a normal lifestyle.
Under Funded
Make a donation to underfunded programs that are doing great work to provide the poor women with necessities like food, shelter, education, senior care.
Donate to help poor women and make an impactful change in their lives.