#Mission 1:
Elder Lives Matter (Help Elders)
70% of our elderly population sleeps hungry today.
The elder people live on streets and do not have anyone to take care of them.
Provide Them with a Life of Dignity and Care
A large number of studies show that more than 60% of senior citizens in India, face some kind of abuse. The abuse can be verbal, physical, etc. So we need to support elderly people. Most of them also live in poor and unhygienic conditions.
So our mission "Elder Lives Matter" works with the aim to support elderly people. By donating Rs.1,000 per month, you will be able to assist an elderly citizen with rations, toiletries, nutritional supplements, and other essential medical items.
When you have donated, we will send you the name and photo of the elderly person you have supported.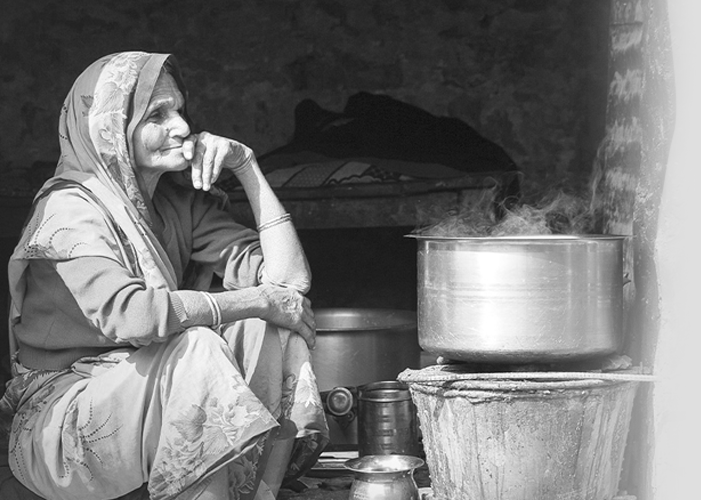 Unique Charitable Foundation partners with more than 100+ charitable organizations. This is done to ensure that your donation goes the right way.
So if you want to support elderly people then, you can make a minimum donation of Rs.1,000 per month. This will provide the basic items to 1 elderly citizen.
Your unconditional support towards an elderly citizen will:
Provide them nutrition
Build a healthy immune system to fight infections
To provide supplements & medications
It will keep elderly people in good health
Provide Care and support
Provide toiletries and monthly essential items to support elderly people.
Why Donate Monthly To Unique Charitable Foundation?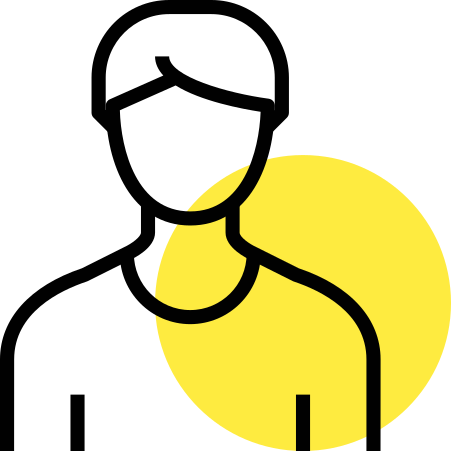 Make A Direct impact
Get to know your beneficiary and we'll share their name, picture, and more.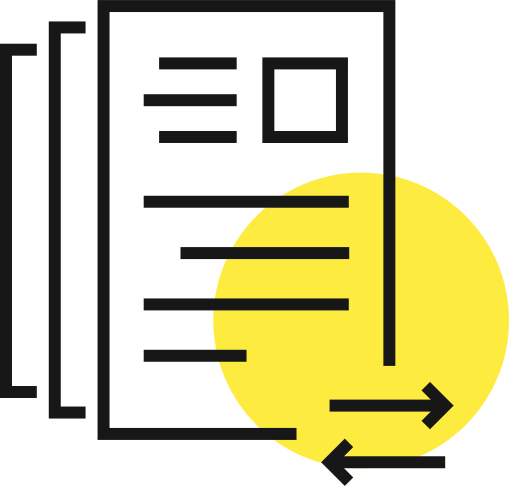 Get Regular updates
Receive reports from us to understand the impact of your donation.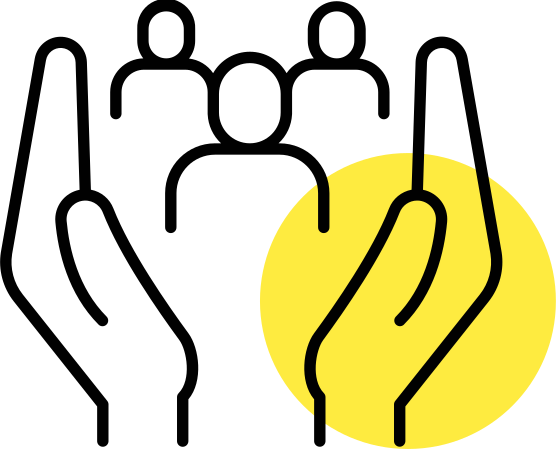 Trusted giving
Every person in need of your support is under the care of Unique Assured.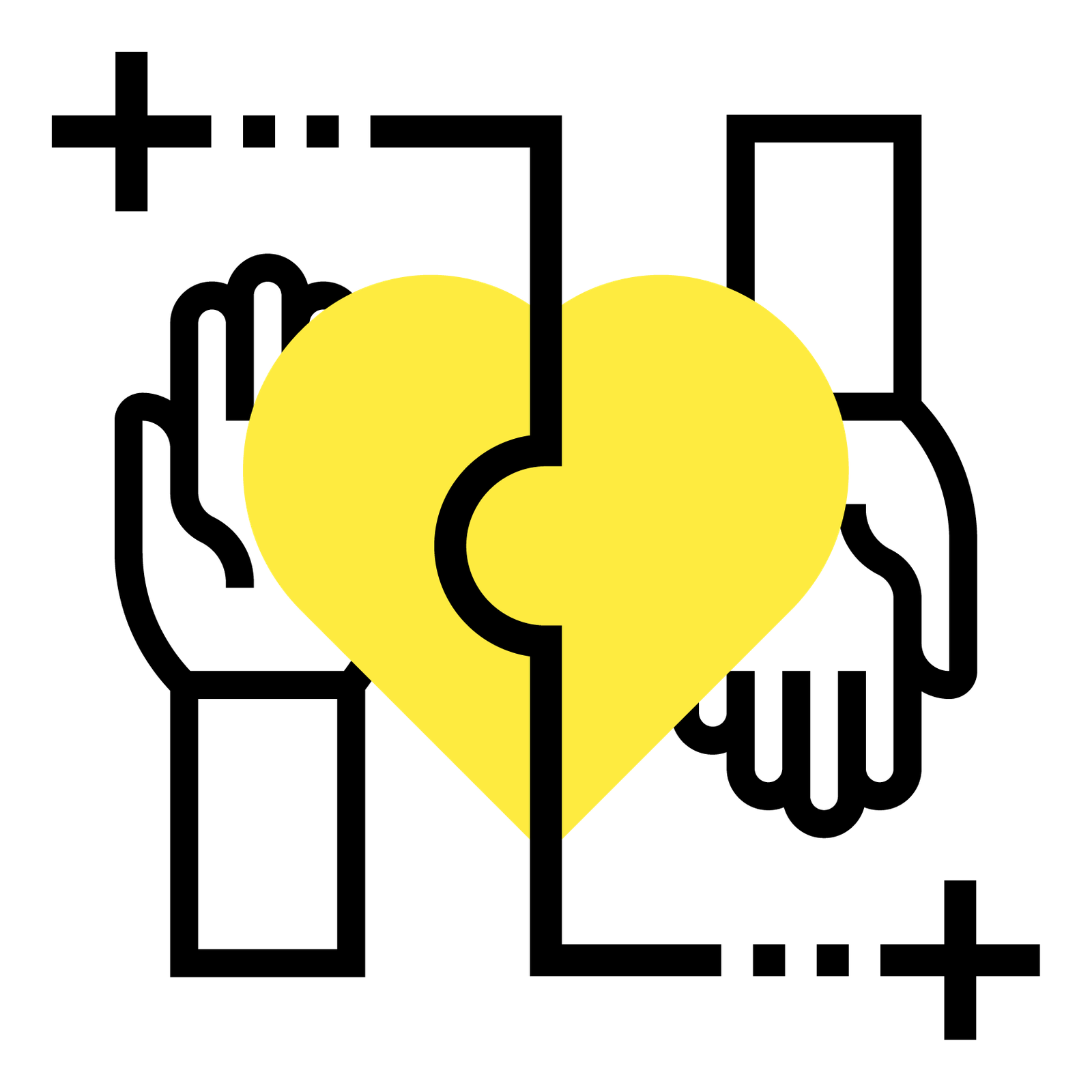 Make A Real change
Your decision to give monthly will make a long-lasting impact on the lives of people in need.
Share this mission with your network
Every share will works as a forward step towards helping a person in need. By reaching out to your family and friends you can make a larger and bigger impact.
All updates on the mission will be provided on May 2021
Why are senior citizens in India facing abuse ?
How will I get the details of the beneficiary I will be supporting ?
Will I receive any kind of tax benefits after subscribing to the mission ?
All the NGOs which are associated with the mission, pass Unique Charitable's due diligence test,?
Is a person allowed to support more than one mission on the Unique Charitable platform ?